NMB Manufacturing LLC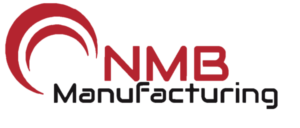 You depend on suppliers because in the end, their manufacturing abilities reflect on your brand. A missed deadline or poor quality can cost not only money but result in the loss of contract or even a client.
NMB was established in 2012 and has grown quickly. Everyone at NMB, both workers and management, are responsible for our reputation of quality work, delivery on schedule and a competitive price. Our management team has 88 years of fabrication experience.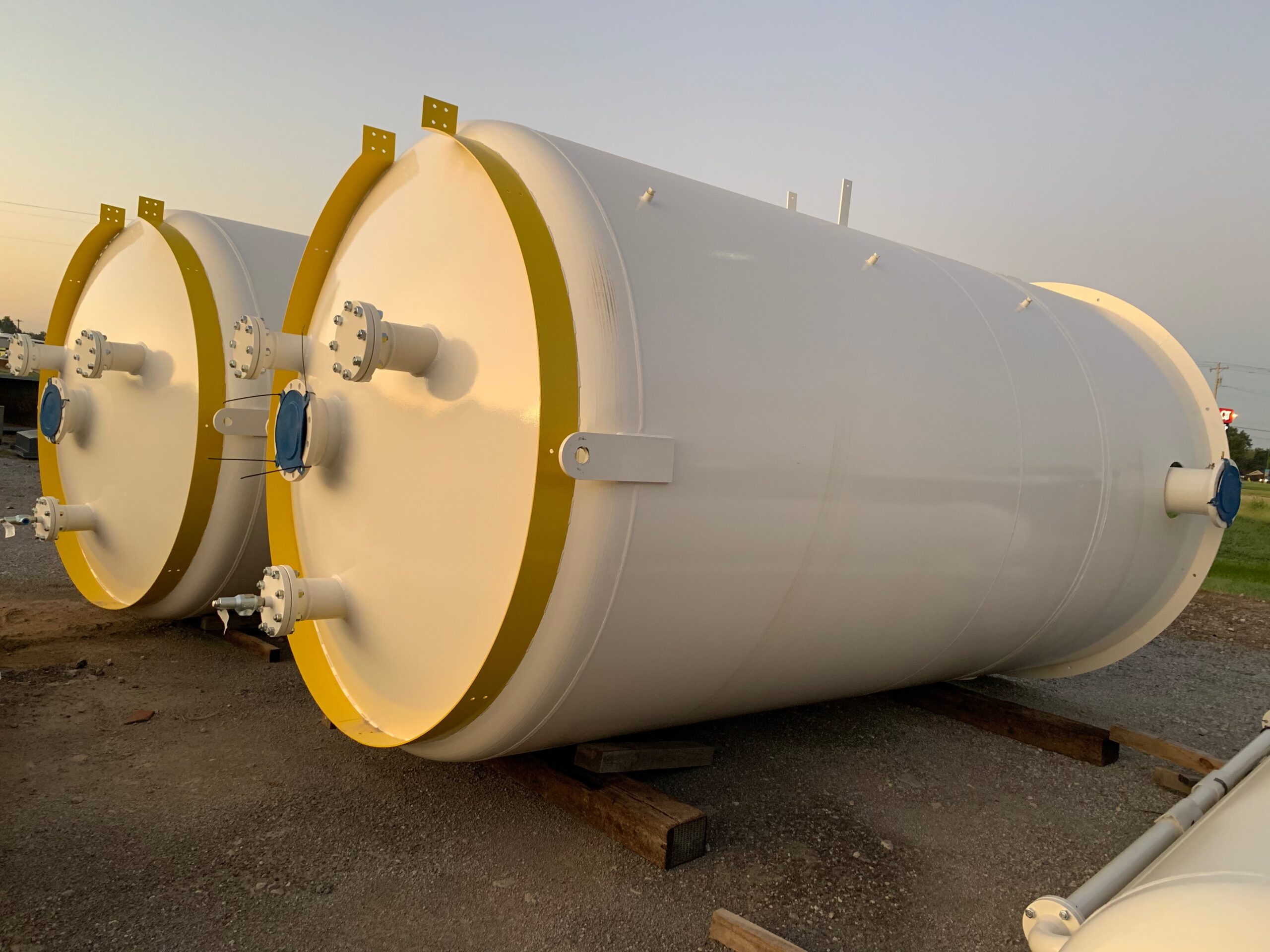 Fabrication
We design and manufacture ASME code (and non-code) pressure vessels, tanks,  reactor systems, air / gas ducts, piping, heaters, skids, flares, combustors, and miscellaneous metal fabrication.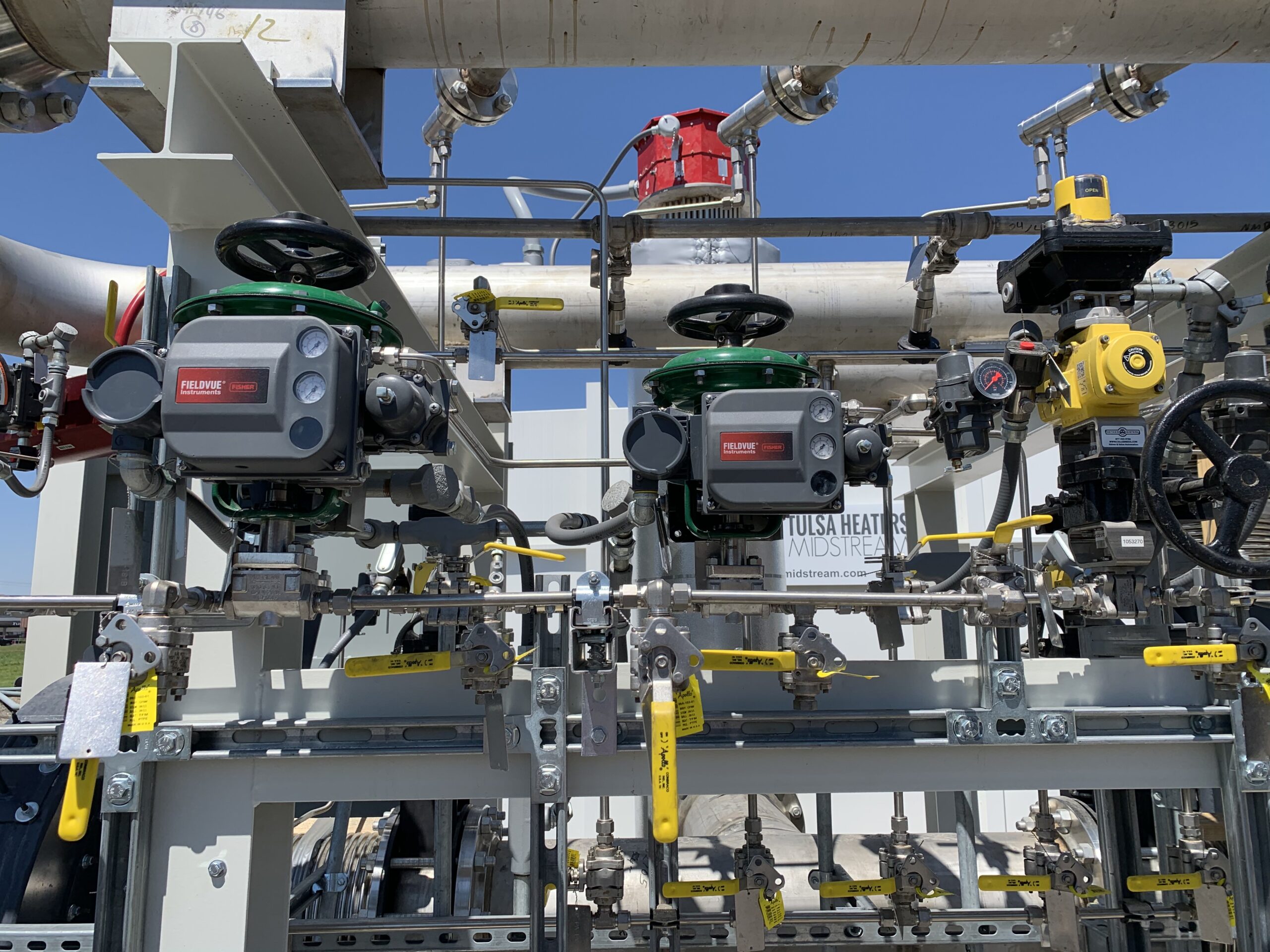 Assembly
Design and turnkey assembly of complete systems including procurement, piping, valves, instruments, panels, pumps, blowers, etc. according to the costumers specifications.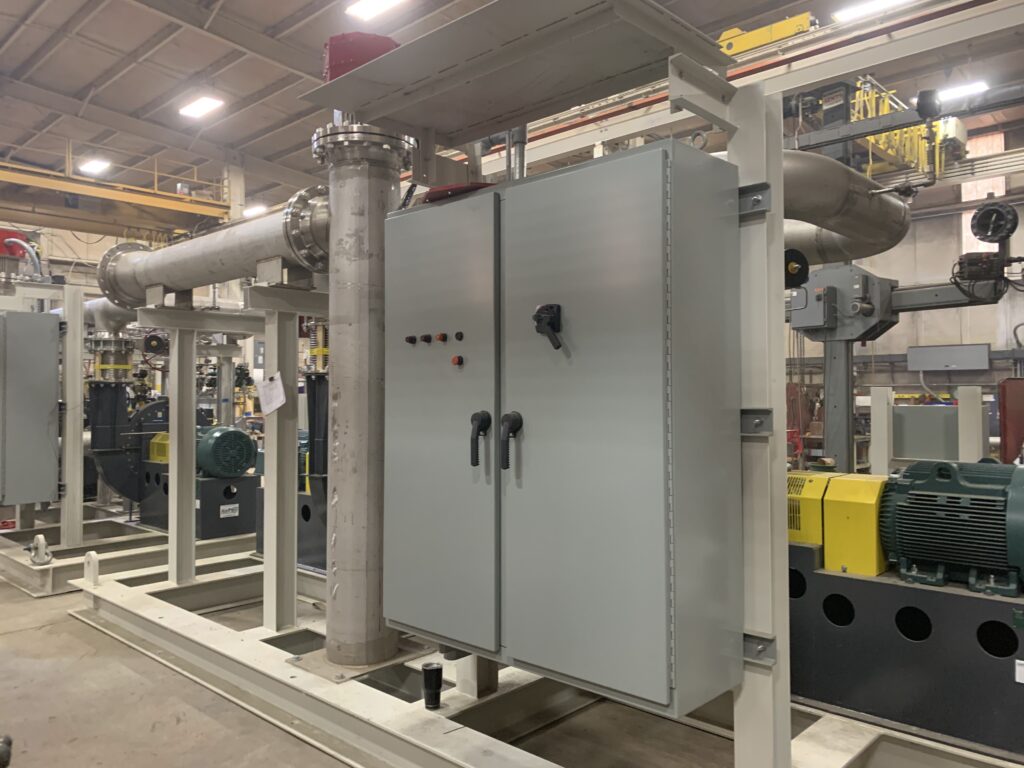 Certifications
ASME Code Shop with "U", "S", "R", and "NB" Stamps. On staff certified Welding Inspector (CWI). Level II PT and RT Film Interpretation. UL 508A and Hazardous  locations Certified.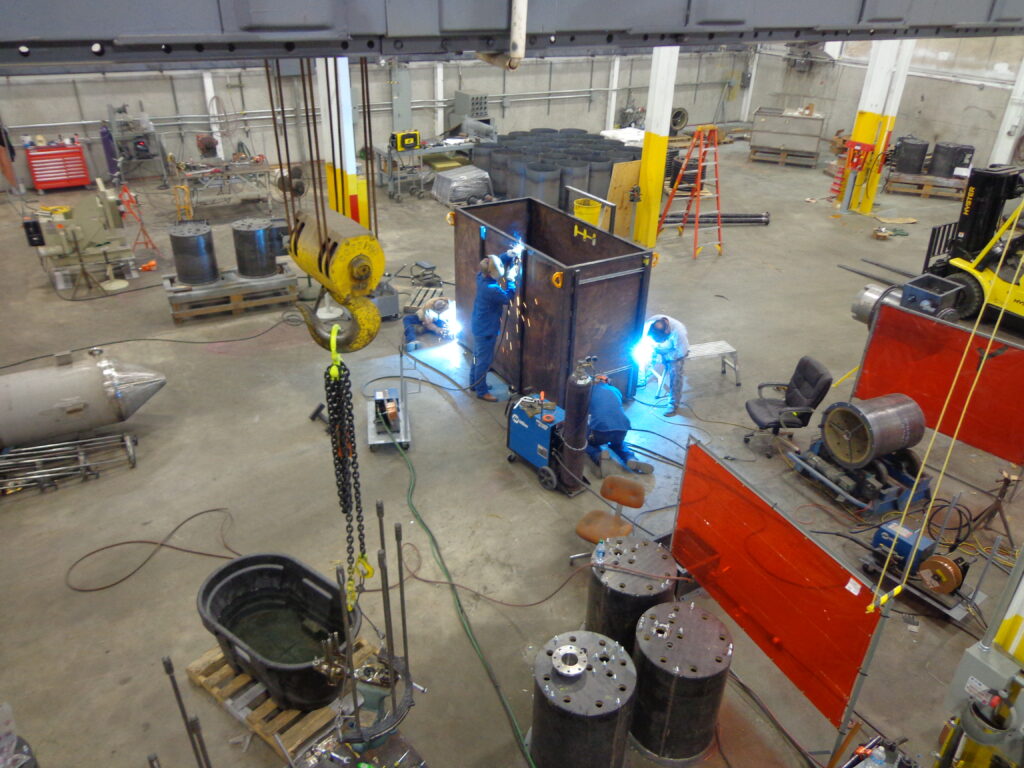 Facility
40,000 Sq. Ft. Fabrication Shop. Including plasma table with cutting capacity of 10′-0″ wide x 20′-0″ long, and up to 1-1/4″ thk, complemented by press brake, plate roll and plate shear capabilities.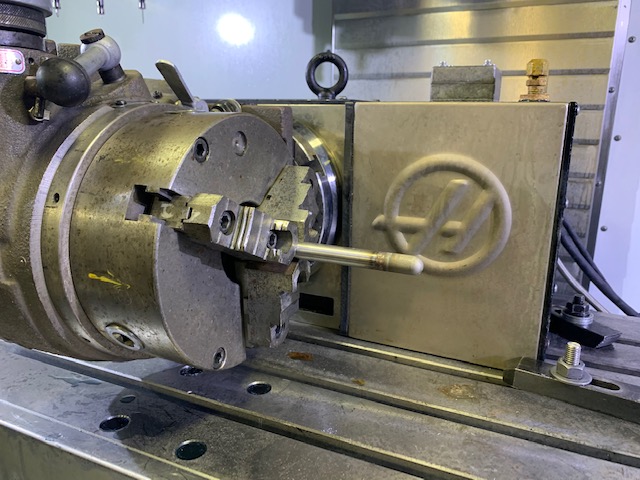 Machining
 3,000 Sq. Ft. Climate controlled Machine Shop, with (2) CNC lathes, & (3) CNC 5-axis mills.                                                                                                                                                                                                                                                   
Phone: 918-943-6633
Fax: 918-943-6658
President:  Dennis Nunley
Vice President Sales: Rick Martin
8453 East 151st Street South Bixby, OK 74008
6802 S 65th West Ave Tulsa OK 74131